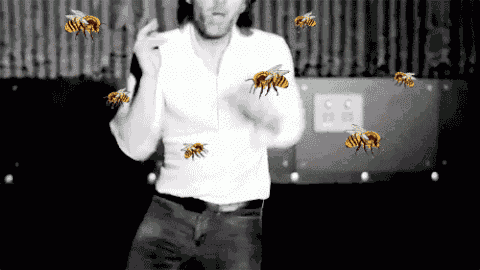 Toxic effect of venom of bees, accidental (unintentional), initial encounter – T63.441A
The sun is out and flowers are in bloom, so stop and smell the roses. Just don't get stung in the process.
Sunburn, unspecified – L55.9
After a long winter and months of isolation due to COVID-19, we're all ready to soak up a little sun. Be careful out there, though. It's estimated that one in five Americans will develop skin cancer, and sunburns increase your risk, so slather on the SPF 30 (or higher) before heading outside.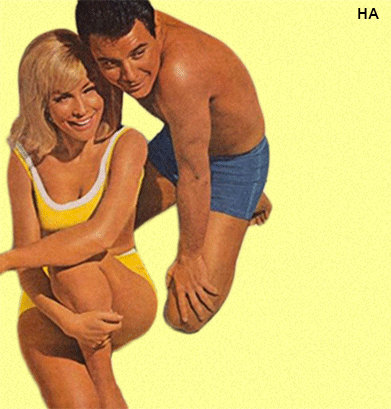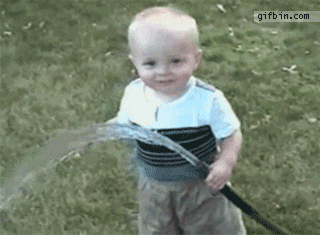 Dehydration – E86.0
Dehydration can be a real problem during the warmer months. If you're out in the sun – especially if you're active – drink plenty of water and look out for common symptoms, like dizziness and dry mouth.
Bitten by shark, initial encounter – W56.41XA
Just when you thought it was safe to go back in the water… A note of caution for our coastal friends: before you tempt fate, check out these tips on how to avoid shark attacks. (We're starting with staying on the beach.)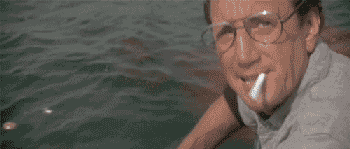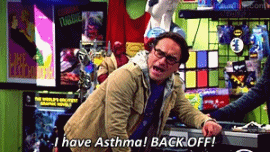 Unspecified asthma, uncomplicated – J45.909
Heat, humidity, pollution, and pollen can all exacerbate lung conditions like asthma. Knowing your triggers, having medication handy, and staying cool indoors can help keep asthma under control.
Allergic contact dermatitis due to plants, except food – L23.7
Exploring the great outdoors has its rewards – and its risks. In every US state (except Hawaii and Alaska), poison ivy is one of them. If you're heading out for a hike, wear long sleeves, long pants, and know what to look for.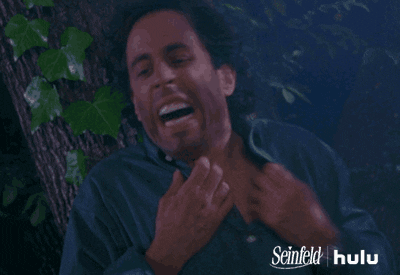 Activity, grilling and smoking food as cause of injury – Y93.G2
Fire. Smoke. Metal skewers. Propane. What could possibly go wrong? A lot, according to the National Fire Protection Agency. The group reports that an average of 19,700 patients go to emergency departments each year because of injuries associated with grills or barbecues.
Sprain of unspecified ligament of ankle, initial encounter – S93.40
Few things say 'summer' like sliding into a pair of flip flops, but beachgoers beware. Running, jumping, or dancing – really anything but walking – might leave you with an ankle injury that can kill your summer vibe.