Create and use better clinical patient data
Rely on solutions built on clinically vetted terminology to capture precise clinical data at the point of care and standardize it across sources to power more informed decisions.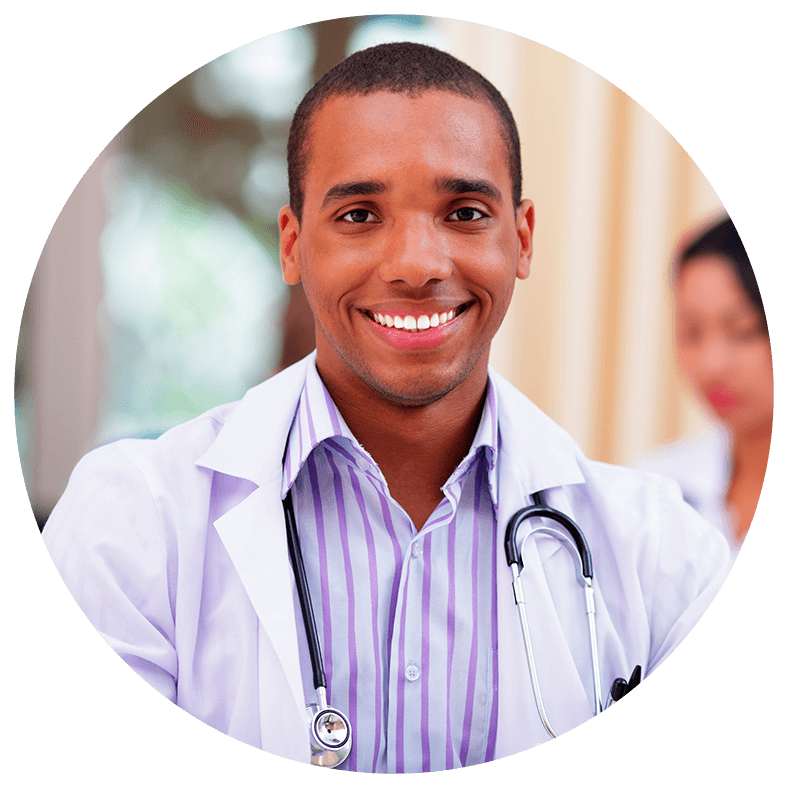 IMO solutions enable complete documentation at the point of care and standardize clinical patient data from diverse systems into consistent, structured terminology. As a result, health systems can create and maintain high quality data to reduce the clinician HIT burden, optimize reimbursement, and inform care decisions.
Clinicians face
barriers
to delivering optimal care as the growing technology burden shifts their focus from the patient to health information systems.
Leverage the EHR to deliver quality patient care
Document with ease, make the
problem list
more meaningful, and gain relevant patient insights to inform decisions at the point of care.
Optimize your operating room
Health information systems are the crux of modern healthcare, but burdensome documentation requirements and clinical workflow disruptions prevent them from being the clinical tools they were intended to be.
Maximize your EHR investment
Improve workflows
and
enable
more accurate analytics
and clinical decision support by simplifying documentation and presenting the most relevant patient data at the point of care.
Inefficient workflows and cumbersome documentation requirements contribute to commonplace coding errors in healthcare, resulting in inaccurate claims,
lost reimbursement
potential, and delayed payments.
Enable documentation that streamlines billing workflows
Simplify workflows so clinicians can document completely and accurately at the point of care, reducing the cost to collect and ensuring that revenue potential is
optimized.
Quality management Challenges
Regulatory requirements are ever-changing and require precise, quality data to ensure the best decisions are made to improve care delivery.
Capture quality data for reporting and analytics
Leverage industry-leading
clinical terminology
to enable clinicians to easily create comprehensive patient data at the point of care, identify precise
patient cohorts
for reporting and analytics, and improve data quality from multiple sources.
Data Analytics Challenges
Streamline efforts to create and maintain quality data
Standardize data
from diverse systems into consistent, structured, clinically validated terminology with the specificity required to identify precise cohorts and fuel insights you can trust.
IMO helps my providers manage patient information seamlessly, from visit-specific diagnoses to the longitudinal patient problem list. It gives us a much clearer view of the patient while also identifying conditions which might benefit from proactive management. And providers can use their preferred clinical language for documentation while terminology is managed in the background. It's a winner from the bedside to the data analyst's desk and everywhere in between.
Learn how IMO solutions can enable better data.
IMO solutions can improve data quality, optimize reimbursement, streamline clinical and billing workflows, optimize your OR, and enable informed insights. Let us show you how.