In a year where navigating some returns to normalcy feels pretty scary, there's something comforting about old-fashioned Halloween horrors. What's more, you can feel safe in all your spooky encounters knowing that whatever hauntings come your way, there's a medical coding term to match.
Other fall on same level due to collision with another person, initial encounter – W03.XXXA
This ICD-10-CM code pops up in almost every episode of Scooby-Doo as the gang runs from door to door in pursuit of the masked culprit.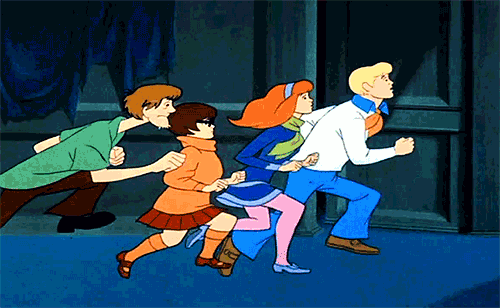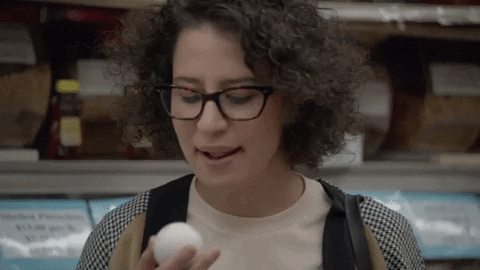 Cracked tooth – K03.81
While the less scary and more scrumptious side of Halloween is collecting candy, eat your treats with care.
Other activities involving arts and handcrafts – Y93.D9 
Remember, the objective is to carve the pumpkin not anything — or anyone — else.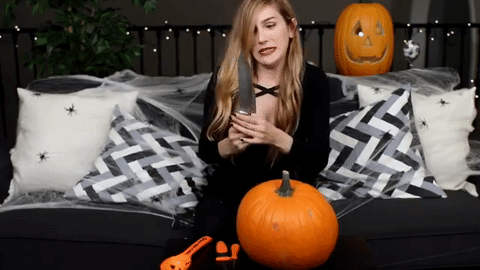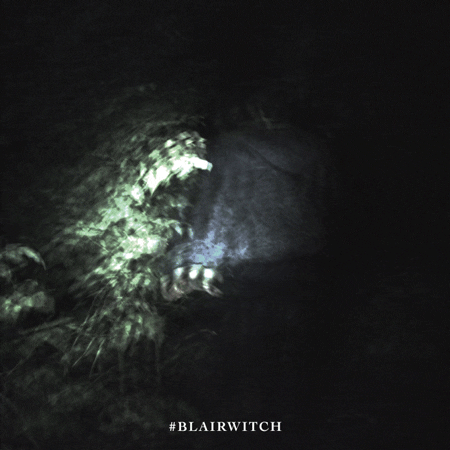 Other wilderness area as the place of occurrence of the external cause – Y92.828
Was this code added before or after The Blair Witch Project came out? Asking for a friend…
Assault by sword or dagger – X99.2
Will Jamie Lee Curtis's character escape this ICD-10-CM code in the latest installment of the franchise Halloween Ends? We hope so.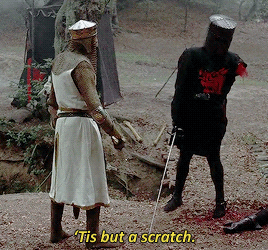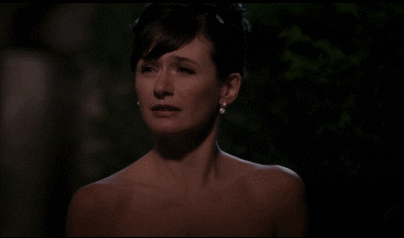 Walked into lamppost, initial encounter – W22.02xA
The codes are there for you when that darned eye mask just won't stay put.
Bizarre personal appearance – R46.1
We're guessing that clinicians on the night shift get a lot of use out of this code every October 31.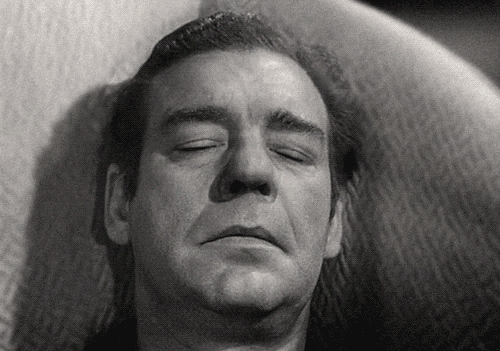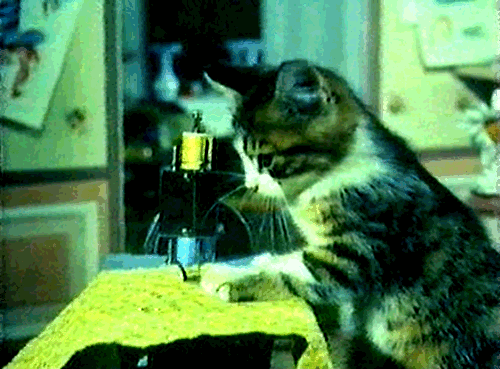 Injury due to activity, sewing – Y93.D2
For when you just can't bake any more bread and picked "DIY Halloween costume" as your next pandemic project.
Open bite of unspecified part of neck, initial encounter – S11.95xA
There's always someone who takes their costume a little too seriously, and we're lookin' at you, "Dracula".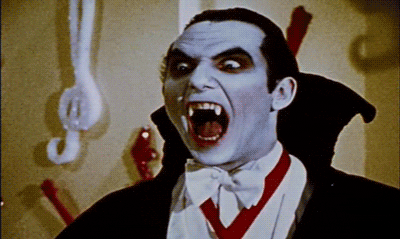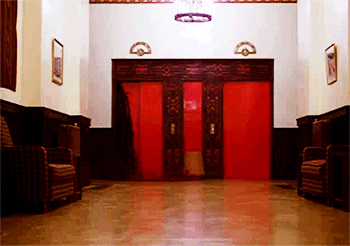 Phobia of blood – F40.230
Whether it's the real deal or the fake syrup-ketchup mixture, rest assured that any blood phobias can integrate straight into your EHR's medical problem list.
Nightmare disorder – F51.5
If non-stop horror movies have been keeping you awake all October, breathe easy knowing you're about to get a reprieve for another year.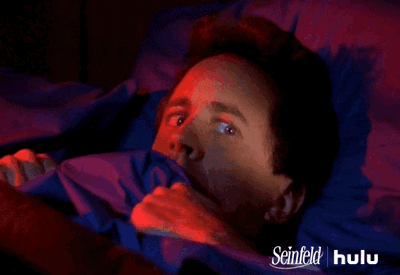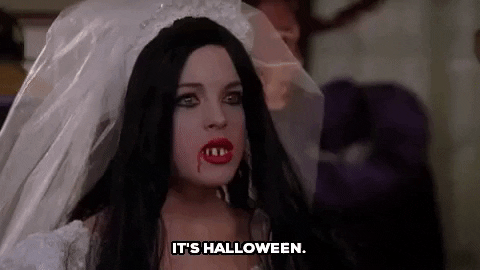 Allergic contact dermatitis due to cosmetics – L23.2
Because sensitive skin and a full mask of face paint sounds like a recipe for disaster.
Strange and inexplicable behavior – R46.2
Just when we thought things couldn't get weirder, Halloween will probably prove us wrong with some head-turning spooky shenanigans.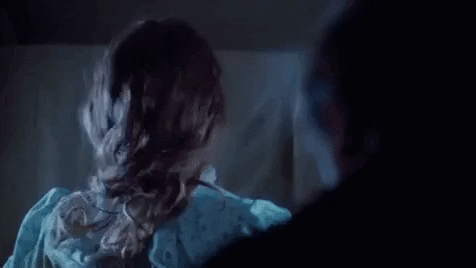 Can't get enough of seasonal codes? The holidays are right around the corner. And, if you need to brush up on recent ICD-10-CM updates, we've got a quick overview and an in-depth webinar with coding experts to get you up to speed.