A big shift in our business last year – not directly tied to the pandemic – was to get really intentional about building a culture that was diverse, equitable, and inclusive. Part of that has been openly acknowledging when issues impacting our country and society are happening.
Last May, after the devastating death of George Floyd and as protests grew around the country, I was deeply affected by watching what was happening. At first, I didn't know what to say to our employees. I talked with my team and spent some time reflecting, and when I did reach out to our employees, I was honest about how I struggled to adequately convey my feelings and how to channel those feelings into action-oriented ways to create change.
The feedback was overwhelming. I heard from so many employees who had felt the same way I did, or who wanted to share their own personal stories. I learned so much about our people and felt connected to them in a way that doesn't always happen in our day-to-day business dealings.
Here are some actions we have taken as a business to lead with intention when creating a diverse, inclusive, and equitable culture. To be clear, this work is ongoing. As a company and as individuals, we have a long way to go to creating the culture we ultimately want to achieve.
Cultivate time for discussion. One of the initiatives we put in place for our executive leadership team was for them to lead fireside chats with small groups of employees. We have been able to use this time to talk openly about the issues affecting our country and our communities, and to hear and see each other in unexpected ways. By doing this we are developing the ability to normalize discussing tough subjects, learn from each other, grow, and ultimately contribute to the positive change we want to see.
Get employees involved. Last year, the Inclusion, Diversity, Equity and Awareness Society (IDEAS) was created at IMO as an employee-led initiative that would work to educate all of us about race and equity issues. They take on everything from what holidays we celebrate to sharing information about history and culture.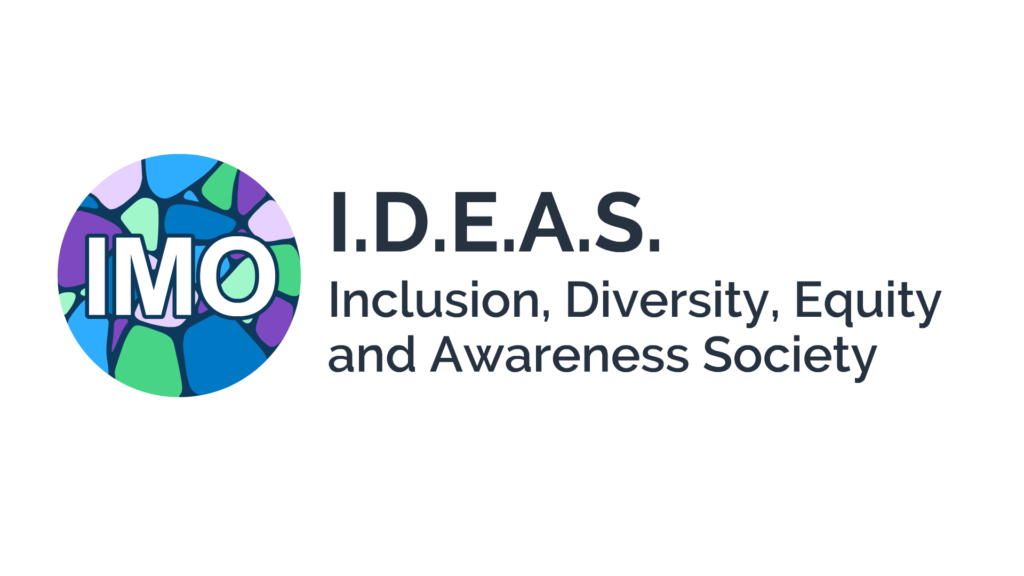 Rethink what you celebrate. In 2020, we made a decision to celebrate Juneteenth to show employees we were listening to what they cared about. In 2021, we made this holiday permanent and added Martin Luther King Day as well. We believe it's important not just to say we care about these issues but to do things that show we honor diverse traditions and history.
While we talk about race in our culture a lot right now, racial injustice has been a problem for a long time. At IMO, we are making a conscious decision to try to address these issues in our company, but things do not change overnight. We may be a small company, but that doesn't mean we can't be a force for change in our small corner of the world.