From Spotify Wrapped to actual wrapping paper, all signs point to 2021 steadily winding down. In the spirit of reflection, we decided to take a look back on the last year of content here at IMO – including blogs, webinars, eBooks, whitepapers and more. First up? The 10 most popular IMO webinars in 2021.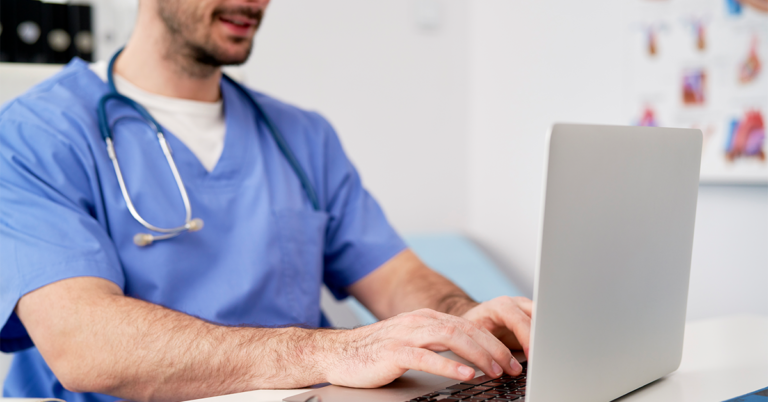 In conversation: Advancing women leaders in health IT

: Ann Barnes, CEO of Intelligent Medical Objects, brings together a panel of female healthcare executives for a results-oriented discussion on how managers and C-suite executives can address diversity and inclusion in their organizations.
The Healthcare Analytics Adoption Model: Updates for today's health IT challenges: IMO's Chief Strategy Officer Dale Sanders takes a look at how the Healthcare Analytics Adoption Model can work in the era of COVID-19 and beyond.
Clinical interface terminology: The key to accurate healthcare analytics: Clinical interface terminology allows clinicians to "speak like clinicians," thereby acting as the crosslink between providers and the mountain of regulatory, billing, and analytic initiatives in an organization. This webinar explains more about this important part of the healthcare ecosystem.
Making the problem list an effective clinical tool: The problem list is an integral part of patient care, yet clinicians often find it to be more of a headache than a help. These lists are frequently cluttered, unorganized, and littered with duplicates or resolved problems – distracting clinicians from more relevant or critical information. Watch this webinar to learn more about how to implement best practices and start solving these problems.
Why the health of surgical dictionaries matters: Surgical scheduling dictionaries are foundational to managing operative care. This webinar explores the importance of a well-maintained surgical dictionary, the value of structured vocabularies, and how surgical dictionary maintenance impacts the bottom line.
Explore all our on-demand and upcoming webinars here.