According to the US Census Bureau, "In 1970, women made up 38% of all U.S. workers and 8% of STEM workers. By 2019, the STEM proportion had increased to 27% and women made up 48% of all workers." And while strides have been made, there is still a long way to go to reach parity in this field.
To that point, IMO is celebrating National STEM Day on November 8 with some words of wisdom from a few of our women in STEM.
What motivated you to enter your specific STEM field?
"I have been working in healthcare for more than ten years. Seeing firsthand how important technology is to healthcare has helped me understand how critical STEM professionals are to our industry. The improvements we can make to patient care and outcomes by using technology differently is a big opportunity." – Ann Barnes (CEO)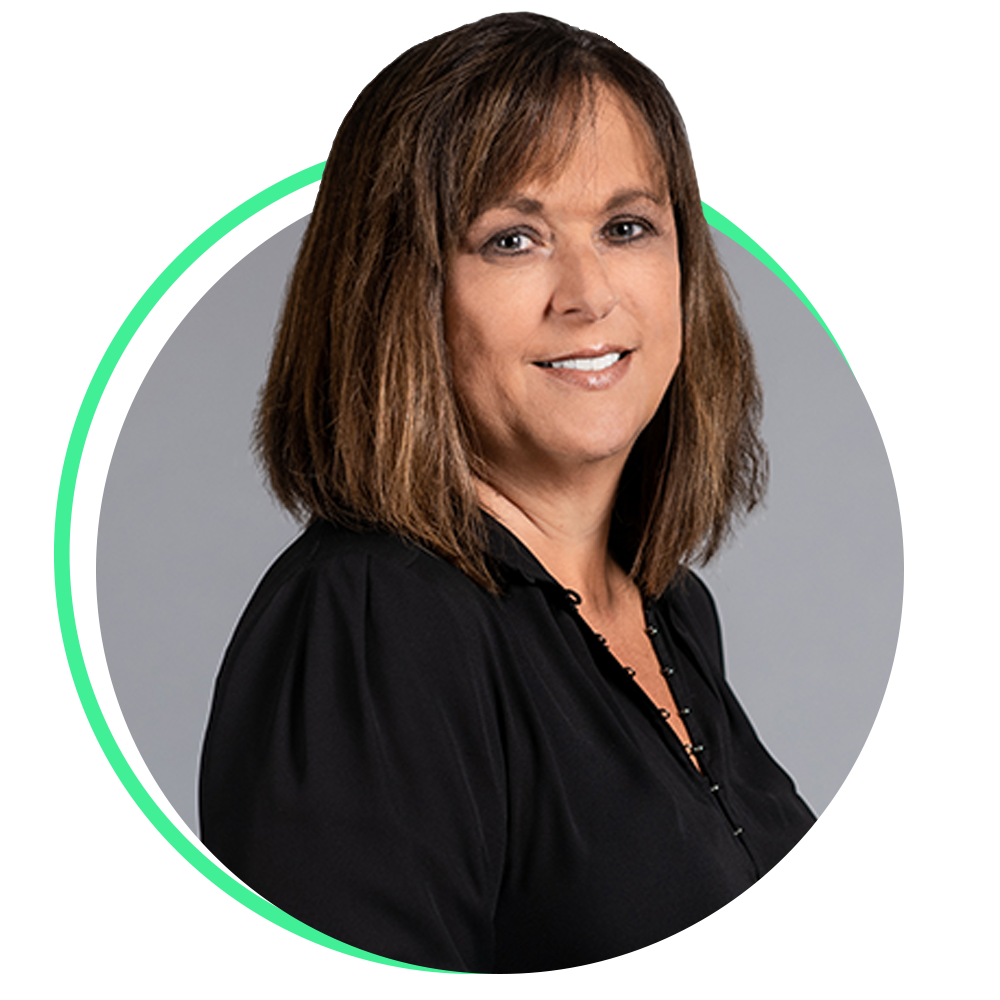 "I've always enjoyed the idea of figuring out the unknown. The puzzle of our origins and how our bodies functions has always intrigued me. I guess that was the main reason I pursued my PhD in biochemistry. I specialized more specifically in cardiac membrane biophysics because my mother had had a heart attack the year before I entered grad school, so I had switched from an interest in vector borne diseases to a focus on heart related issues. Science was a means to ask and attempt to answer interesting questions."      – Vidhya Sivakumaran, PhD (Director, Content Delivery)
"Health informatics is a natural blend of medicine, business, and technology. The field makes a difference in patient care and patient outcomes in many ways, even if one never sees or treats a patient directly." – June Bronnert (Senior Director, Global Clinical Service)
What are the rewards and challenges of being a woman in STEM?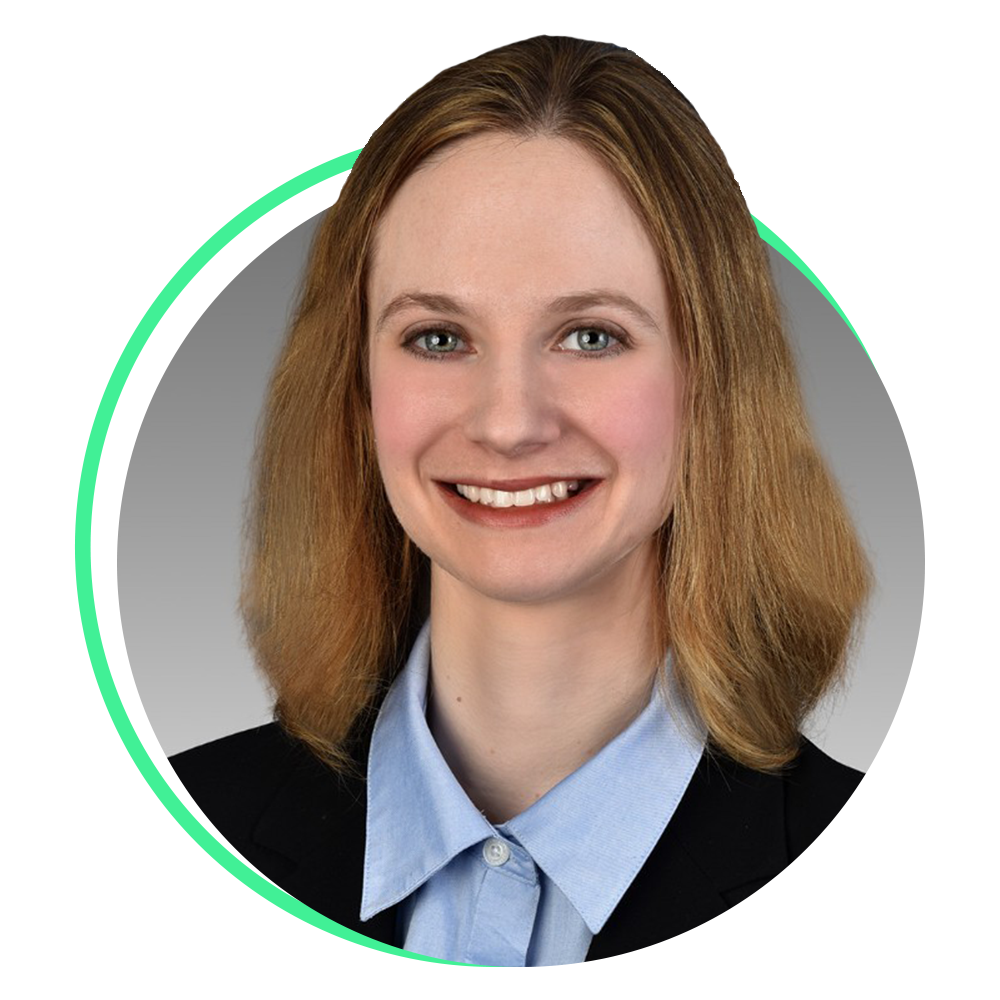 "I've found that women in STEM are very supportive of each other – likely because we've had to deal with the challenges of working in a male-dominated field." – Amy Loriaux, PhD (Health Industry Standards Writer)
"There are so many opportunities to make a difference in healthcare, which is a huge reward. I believe women are uniquely positioned to have an impact in this field because women make many of the healthcare decisions in their families. As for the challenges, STEM continues to be a more male-dominated field, so it's important for women to find advocates who want to help them grow. I love to see women taking the opportunity to innovate and improve how technology is used for progress." – Ann Barnes
"Working in STEM has many rewards. The focus on hands-on learning and its real-world applications helps develop so many skill sets, including – but not limited to – critical thinking, problem solving, project management, and communication. Those skills can be a springboard to so many careers. In addition, there are other rewards such as increasing diversity in the STEM workforce and helping to minimize biases and roadblocks for the next generation."    – Vidhya Sivakumaran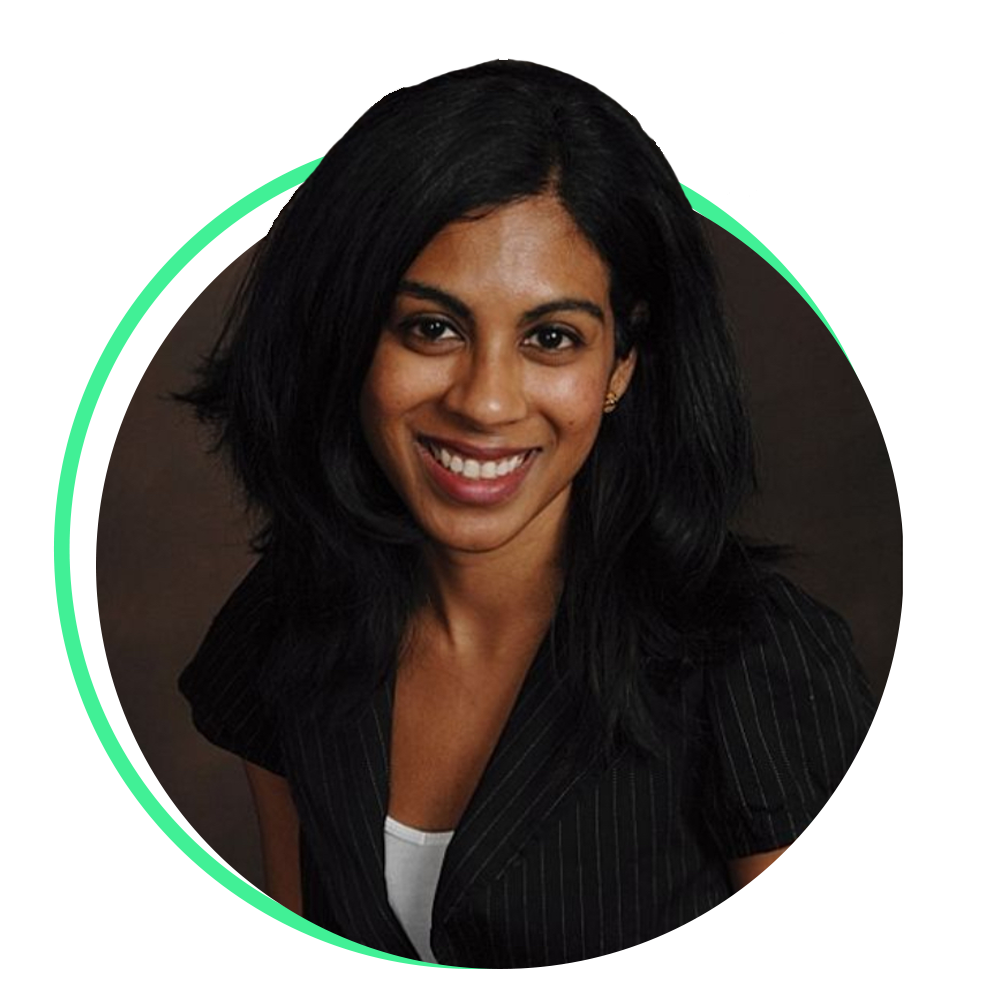 What advice would you give to young women working in your field?
"Be strong and stand your ground. I found that a common trait of all the women I looked up to in STEM, the ones with long, established careers, was confidence." – Amy Loriaux, PhD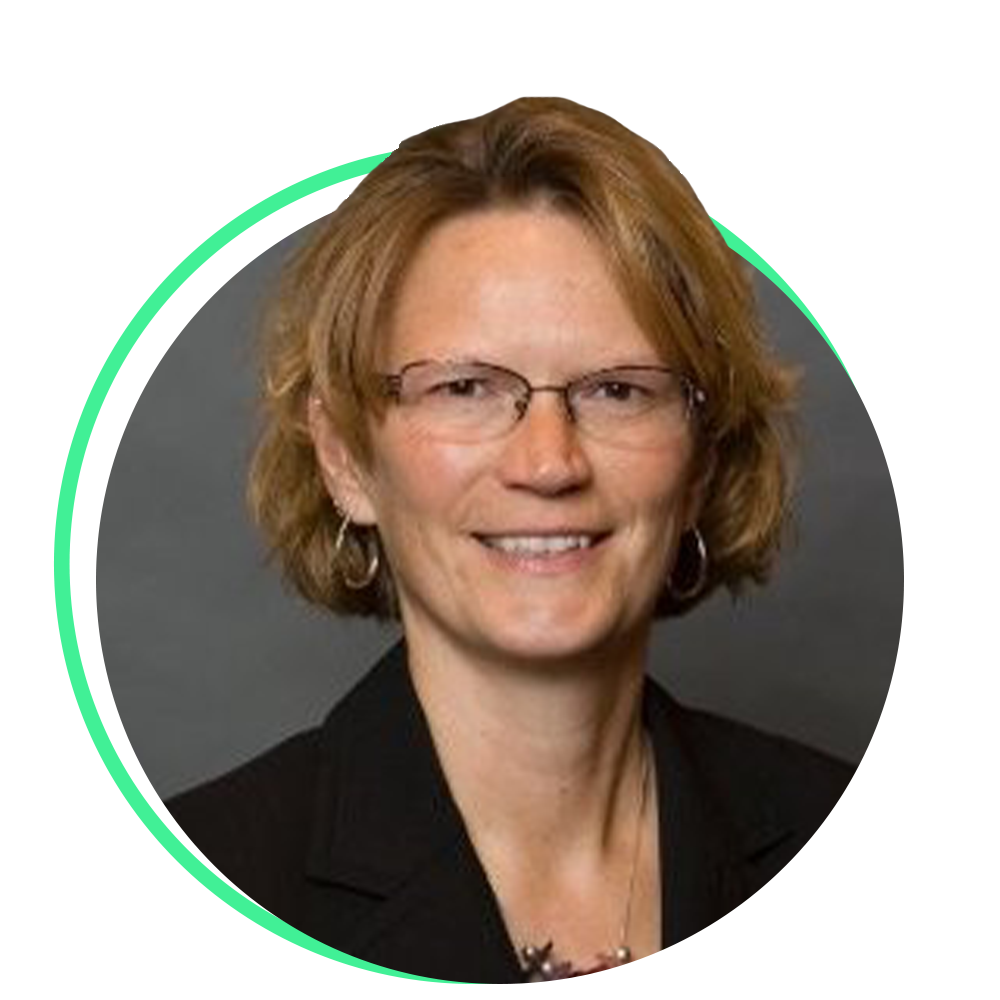 "It is a lifelong learning adventure as the field evolves. Regardless of where you are in your professional journey, trust yourself and speak your voice." – June Bronnert
"Find comfort in the uncomfortable. Don't be afraid of it. Embrace it. Invite and ask questions while also being okay with not knowing. Oh, and network! Don't forget to network and seek out a mentor." – Vidhya Sivakumaran
"I have been a longtime advocate for mentoring and have mentored many women myself. Don't be afraid to get out of your comfort zone and ask for what you want to learn specifically. Understanding what you want to get out of a mentorship makes it more meaningful. When planning your career, think about where you want to be two jobs from now. Ask what role will move you closer to that second job that you want. Don't be afraid of horizontal moves to learn as much as you can in your company or field. By working in many different roles during my career, I was prepared for the job I have now." – Ann Barnes