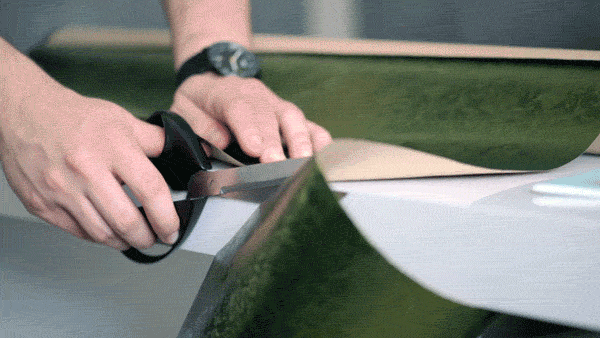 W27.2XXA
We know that scissor glide is the best part of wrapping, but going to the ER for code W27.2XXA – contact with scissors, initial encounter – WILL negate it!
F50.81
Does code F50.81 – binge eating – apply if you're Santa after 7.5 billion cookies?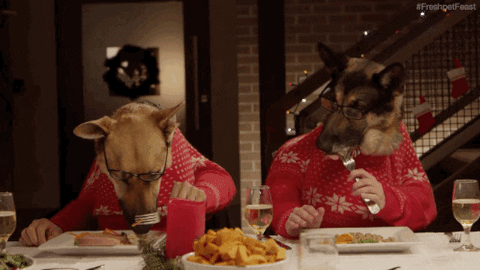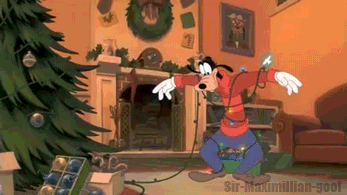 T75.4XXA
Let's be real, if you are one of the 1,000 people who are electrocuted while decorating their Christmas trees each year and you get a code T75.4XXA (electrocution, initial encounter) in your EHR…maybe stick to pre-lit trees.
V06.00XA
V06.00XA – Pedestrian on foot injured in collision with other nonmotor vehicle in nontraffic accident, initial encounter…Did someone say: 'Grandma got run over by a reindeer' when making this code?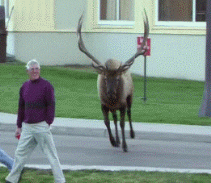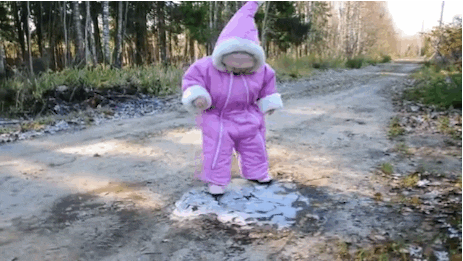 W00.9XXA
Snow – entertaining to look at and play in, just make sure you're watching where you walk. Unspecified falls due to ice or snow, or code W00.9XXA's do not sound fun.
W26.2XXA
With the holidays come presents, and with presents comes wrapping. Watch out for your hands and fingers this holiday season. No one wants to be treated for code W26.2XXA – contact with edge of stiff paper, initial encounter.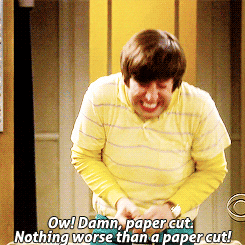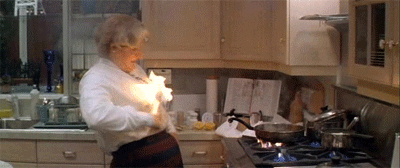 Y93.G3
With all the hustle and bustle of the holidays, it is easy to get distracted. Keep your focus in the kitchen to avoid injuries due to code Y93.G3, cooking and baking activities.
X08.8XXA
As the nights of Hanukkah progress, clinicians may be seeing more and more admissions for X08.8XXA – exposure to other specified smoke, fire and flames, initial encounter – the holidays don't need to be that lit!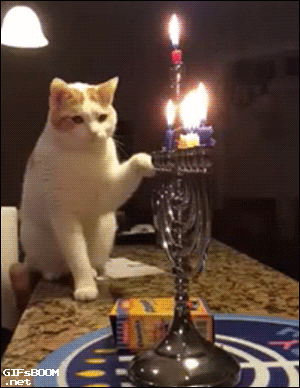 W14
If you find yourself utilizing code W14, fall from a tree, maybe you should consider hiring someone to help decorate next year.
Y93.23
Note to self: I am not an Olympian. Promise to self: I will not get a code Y93.23, injuries from snow activities: skiing, snowboarding, sledding, tobogganing and snow tubing.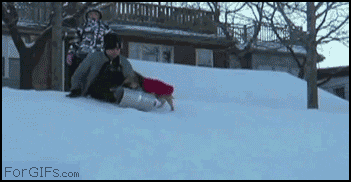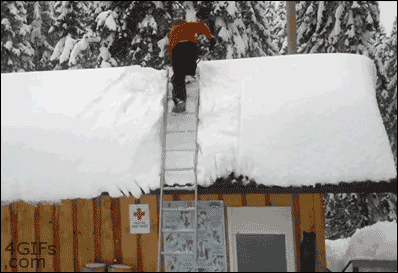 W11
Don't forget to put the star on top of the tree! Unless that means winding up in the hospital for code W11, fall on and from a ladder.
T73.3XXS
At the end of the holidays, it is totally normal to feel exhausted. Take a breather and don't overexert yourself. Code T73.3XXS, admission for exhaustion due to excessive exertion, doesn't sound like a great way to end the season.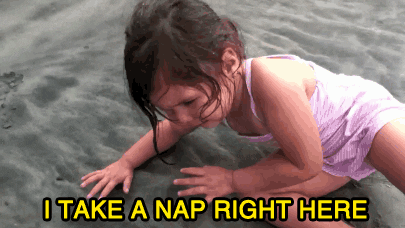 Happy holidays from all of us here at IMO!