Clinical Research Organizations
Deliver accurate, robust clinical patient data and cohorts for reliable research
Support clinical research initiatives built on real world evidence with a solution that fills gaps, improves consistency, and adds specificity.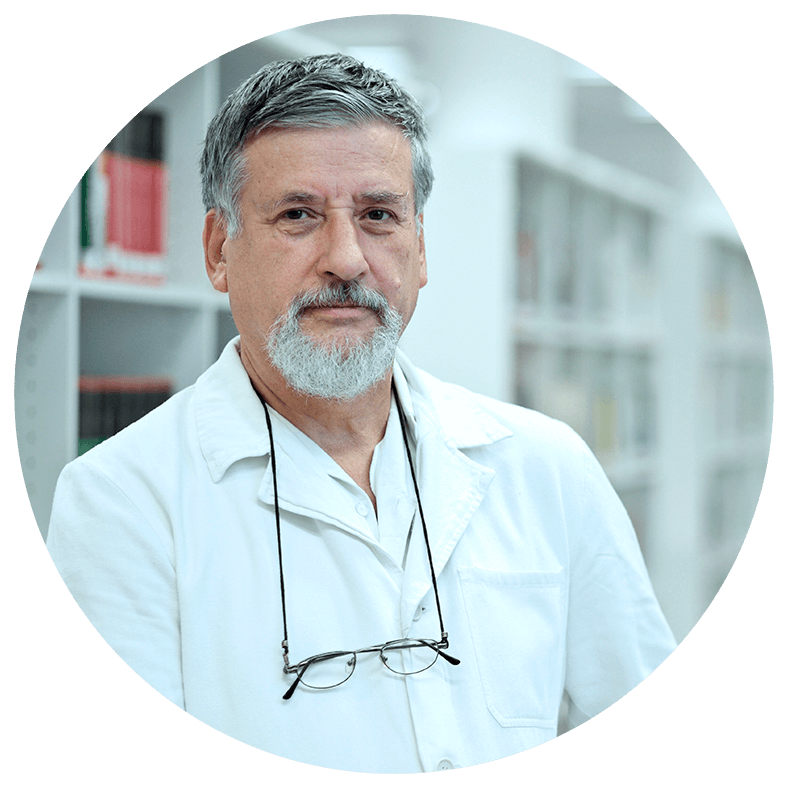 IMO Precision solutions standardize inconsistent patient condition and treatment data from diverse systems into consistent, structured, clinically validated terminology with the specificity required to identify accurate cohorts and power meaningful analytics.
Reliable insights require high quality clinical patient data
Whether your research or registry supports a specific disease, condition, procedure, or medical device, the reliable insights needed to support research, best practices, and care delivery must start with high quality data.
However, due to the differences in how EHRs collect and store information, the increasing number of data sources, and interoperability standards that have not been fully implemented, data consistency is highly variable and lacks specificity. These issues cause gaps in clinical patient data – gaps that require a great deal of manual intervention and can drain clinical resources.
Meaningful insights start with quality data
Ensure consistency in diagnosis, procedure, medication, and lab data extracted from disparate systems and sources
Reapply missing standard codes and add other metadata, like secondary codes, to gain deeper insights
Increase accuracy and processing speed with precise matching and data validation
Simplify the process required to ensure the right patients are included in patient cohorts
Ready for more robust and reliable clinical patient data?
Speak with an expert about how IMO can help standardize your data for more precise cohorts and accurate analytics.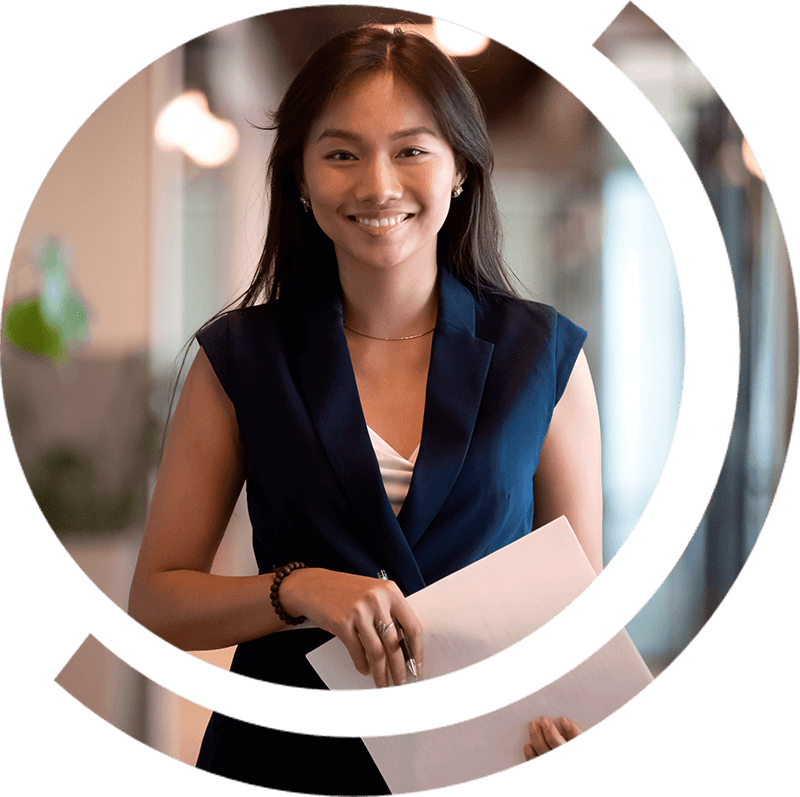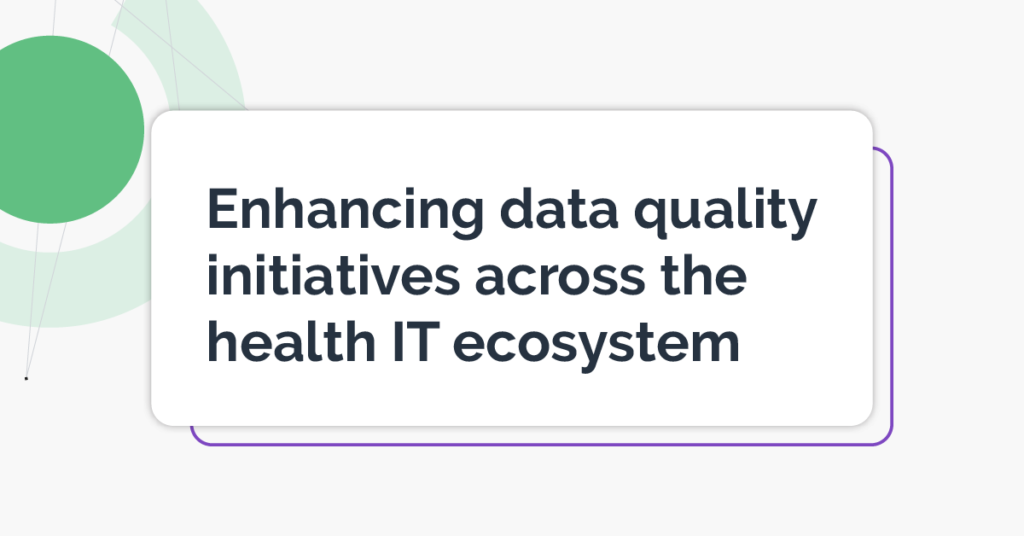 Getting all of your own medical information in one place can be a tough task. Now imagine gathering the data for a whole hospital, or even an entire state. Then, for good measure, throw in the fact that meaningful healthcare data analytics require that all these records be standardized before they can be useful. That's where a normalization solution with a built-in clinical terminology layer can help.
Read More